WELCOME TO THE PODCAST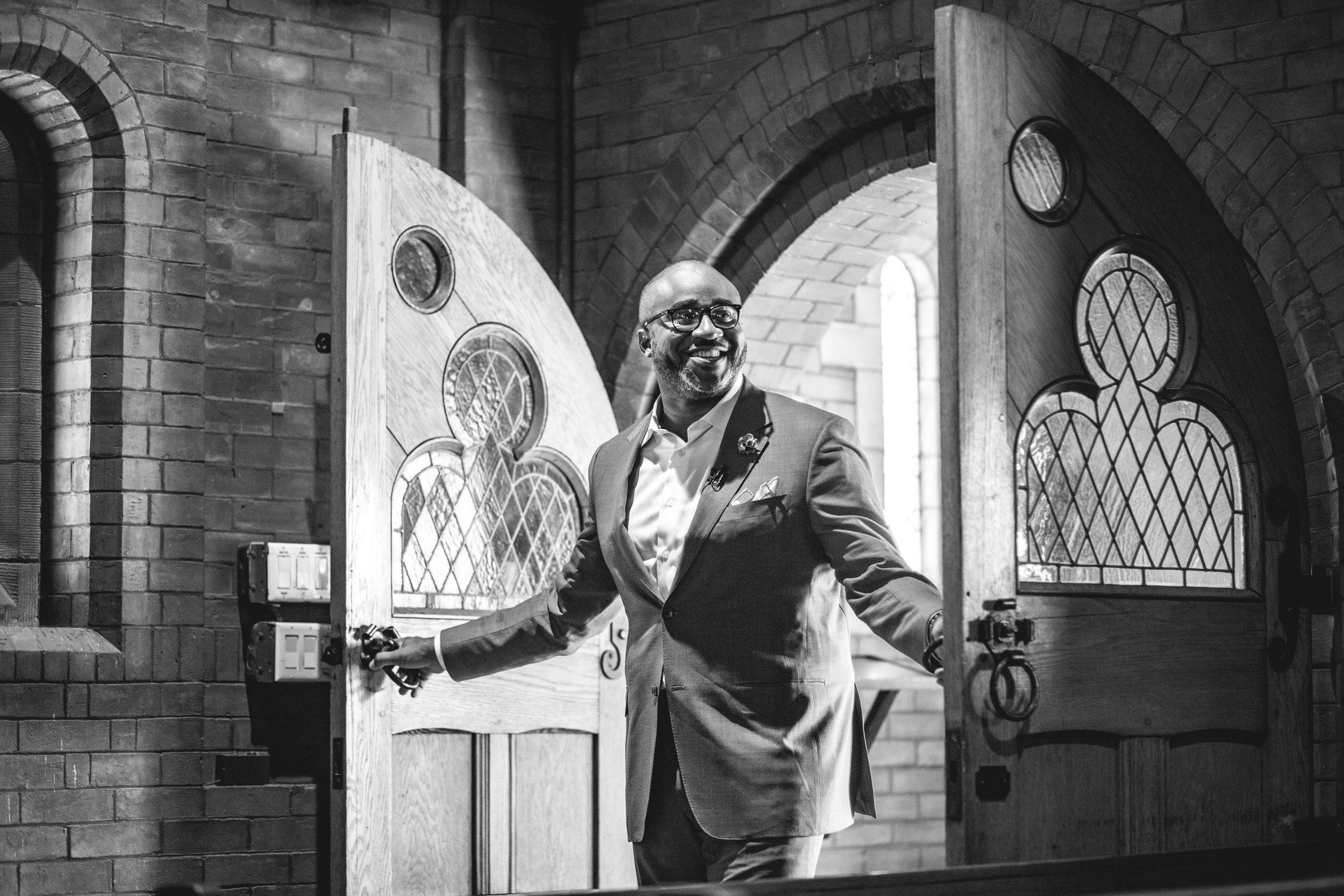 First of all, I want to thank you for listening to the podcast. I'm excited you've decided to come along on this journey! For the first season of the podcast we are exploring moments. These are the moments that have shaped you, altered the course of your life, developed your faith, and ultimately transformed you into the person you are today.
As you listen to each week's podcast there will be a brief summary, corresponding questions, and a few goals for you to tackle. My hope is that after listening to each podcast episode and working through each session you will increase your knowledge on a given topic, deepen your relationship with God, and grow in your faith.
PREVIOUSLY ON THE ALBERT TATE PODCAST: